MEDICAL HERBALISM
Burston, South Norfolk.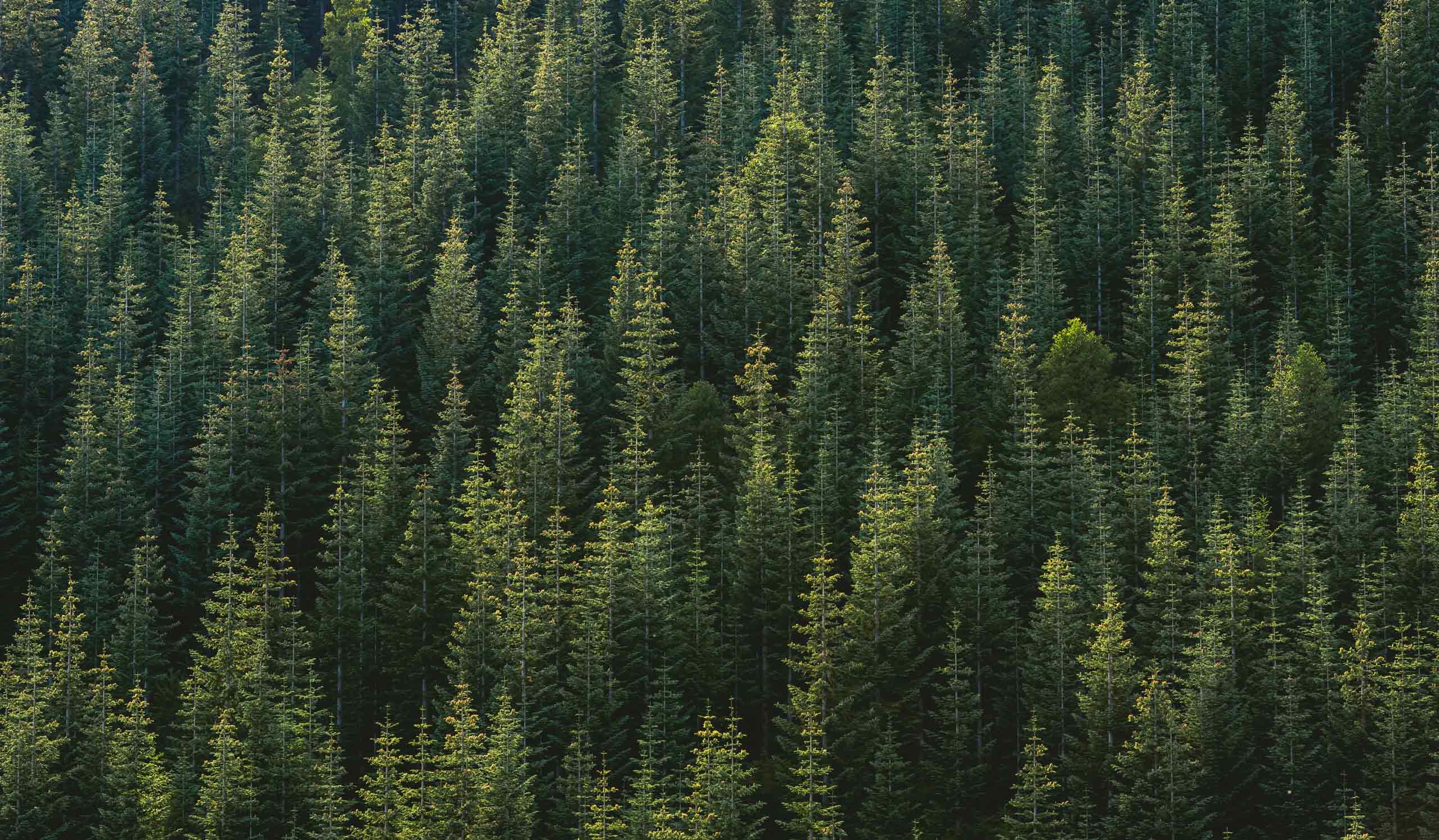 COMMUNICATIONS:
Dispensing and answering correspondences Wednesday and Friday.
empoweredflowerspractice@gmail.com
07494347150
"The experience of sickness and the road back to health can and should be a journey into ourselves, a time to heal both inside and out, to restore our equilibrium and relationships, to get back to what is real and valuable in our lives."

David Blackwell, The Herbalist magazine, 2016.
---
SEND ME A MESSAGE:
---
Copyright ROOT MEDICINE 2019 – All rights reserved